2 Important Tips On How to Get Approved for a Mortgage Loan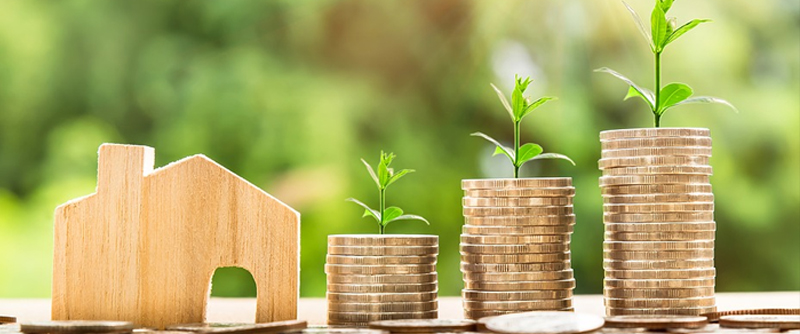 If you are planning to buy a house, then more or less you are considering to apply for a mortgage loan. Some people don't realize that applying for a mortgage loan is different in getting a car loan or renting an apartment. The less you know, the less you prepare, the more chance of getting denied.
Educating yourself is the key to a stress free process of acquiring a mortgage loan. The more prepared you are, the higher the chance of owning the house you dream to have.
Buying a house is already stressful with lots of requirements and paperwork, and being ill-prepared heightens the anxiety. Why put yourself through this when you can avoid it?
Learn how to think like a lender and educate yourself on the 2 best ways to get your mortgage loan approved:
1. Know Your Credit Score
How good is your credit score? Before submitting a home loan application, it is wise to check your credit score first. Do not assume that your score is high enough to qualify. Remember that low credit score and credit fraud can stop a mortgage application dead in its tracks.
2. Save Your Cash
You need to have a cash on hand even if you are applying for a mortgage loan. Walking into a lender's office with nothing but papers is an easy way to get your home loan application rejected. Mortgage lenders are cautious: Whereas even if they approve your mortgage loan, they may require a down payment.
And remember, down payments aren't the only expenses you must think about. You must also take into accounts the title searches, home inspections, home appraisals, credit report fees, application fees, and other expenses.